Building Inspector
Contact Information:
Paul Launer
Lake Country Inspections, LLC
Phone: 262-825-8820
Email: inspector.lci@gmail.com
Office hours are by appointment only.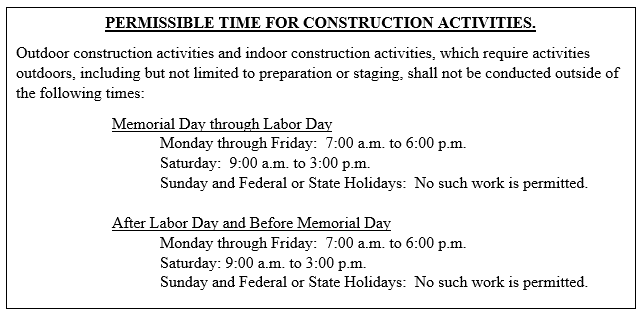 Fees
The following fee schedule goes into effect on June 1, 2020, for plan review, construction related matters, and permits issued by the Village of Chenequa. Any and all construction, remodeling or replacement work done BEFORE a permit is issued will result in a stop order being issued and penalties as outlined in the Chenequa Village Code.
Fee Schedule (PDF) (Effective September 12, 2023)
Building Permit (PDF)
Electrical Permit (PDF)
HVAC Permit (PDF)
Plumbing Permit (PDF)
Plan Commission Review Requirements & Fees (PDF)
Accessory Structures Acknowledgement
Act 211 – New Single Family Construction
The Registration process for new home construction only (both forms must be completed).
New Construction Building Permit Form (PDF)
Act 211 – How to Apply for Permits Online
Description
This position is responsible for
Enforcing local, state, and national building design and construction codes to ensure safety
Serving as a resource staff
Plans for construction are reviewed by the Plan Commission, which normally meets on the 2nd Monday of each month. Plans for consideration must be submitted by the 15th day of the month prior to the Plan Commission meeting. Packets regarding building permit requirements are available at the Village Hall.