Landscape photos by Jack MacDonough ©

Recent Posts
Live Weather Conditions / Historical Weather Information
Arrowhead High School  is utilizing Weather Underground for live weather conditions and historical information. Weather Underground breaks this information down in an easy to read format.

Please visit the Arrowhead Weather Station
to view local weather conditions.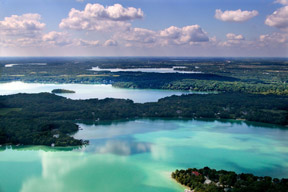 This website was made possible through a grant from the Chenequa Foundation.
Your charitable donation helps make Chenequa a better place.
The mission of the Foundation is to benefit the Village of Chenequa through grants which will enhance the quality of life and services in our community.
READ MORE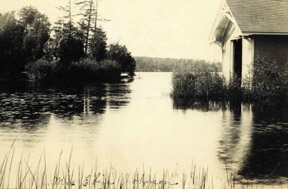 Founding Chenequa
The Village of Chenequa is located in the "lake country" portion of Waukesha County, about 30 miles west of downtown Milwaukee, Wisconsin. It completely surrounds the 703 acre Pine Lake, and includes portions of Beaver Lake and North Lake.
The name "Chenequa" comes from the Potawatomi Indian word for "pine", referring to a rare Southern Wisconsin grove of white pine. This same stand of white pine can be seen along the Eastern Shore of Pine Lake.
READ MORE